Roster // Cuttys Gym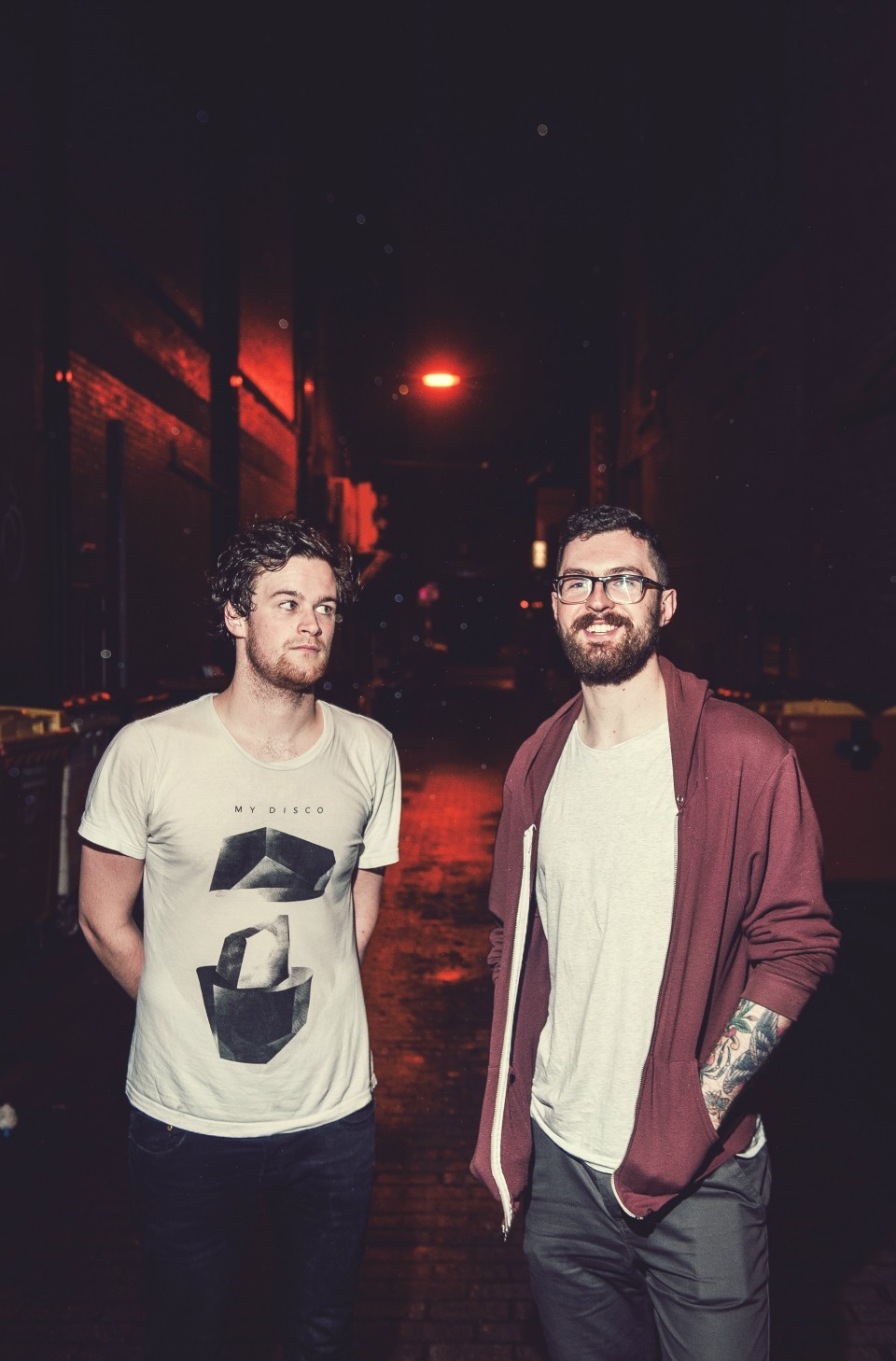 This two-headed, four-armed jazz-rock assault features members/ex-members of Citizens, The Phantom Bandand Bronto Skylift. Between them they have years of experience touring the DIY and underground scene in Europe as well as bigger circuits in the UK and USA.
Cutty's Gym (Craig McIntyre & Iain Stewart) are two great instrumentalists playing at their very limits, filling out entire rooms with massive noise, woven from complex rhythms, dynamic looped guitar lines and big hooks that make even the cool kids at the back of the room want to dance.
Comparisons usually include Battles, Papier Tigre, Les Savy Fav and Electric Electric and the band have made a name for themselves with the raw power of their live shows.
Their Sick Glass EP was released on March 31st via Bloc+Music
Connect: